Discover Encaustics! A Hot Wax and Mixed Media Workshop, Sun Oct 27, 11AM-5PM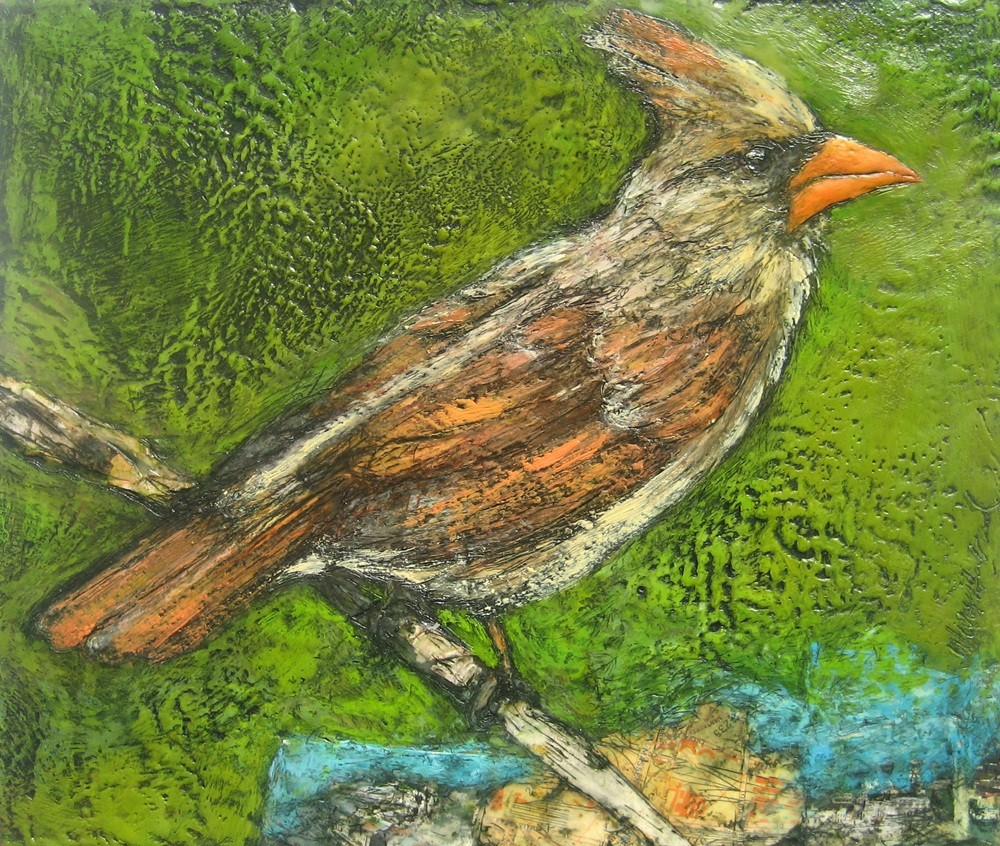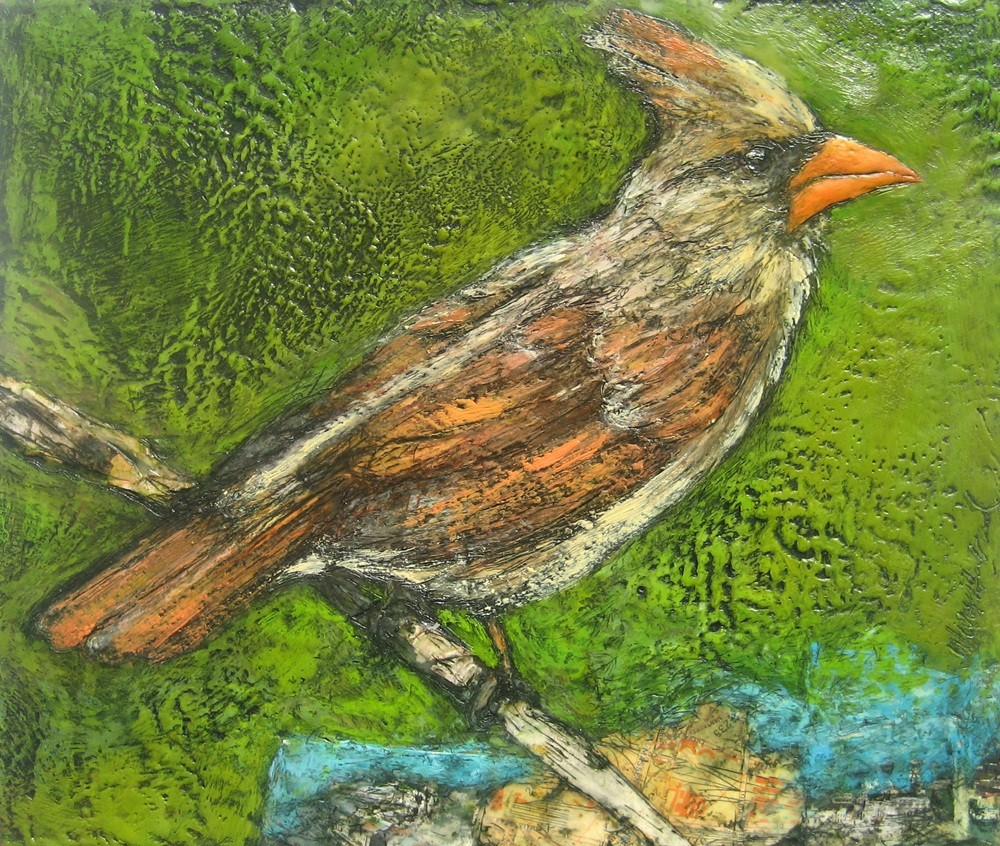 Discover Encaustics! A Hot Wax and Mixed Media Workshop, Sun Oct 27, 11AM-5PM
Instructor: Marcie Wolf-Hubbard
Sunday, October 27, 11:00AM - 5:00PM, $170 plus $30 materials fee, Ages 16 and Up
Discover encaustic's mysterious depth and transparency in this exciting art medium. In this workshop you will explore techniques of painting and collage using wax to create art. Incorporate drawings, prints and photos if you like. Tools to create relief and sculptural forms will also be demonstrated. For All Skill Levels. Beginners Welcome!
Students should bring one plywood panel, up to 11"x 14". You are welcome to bring smaller sizes to experiment with. Students should also bring some personal collage and mixed media materials (more information will be emailed out before the class). All other materials are provided.
This is an all day workshop, and we'll have a break for lunch, so pack a lunch or grab something from Mom's Apple Pie or More Better Restaurant next door.