Layer By Layer, Saturday, Sept 21, 9AM-4PM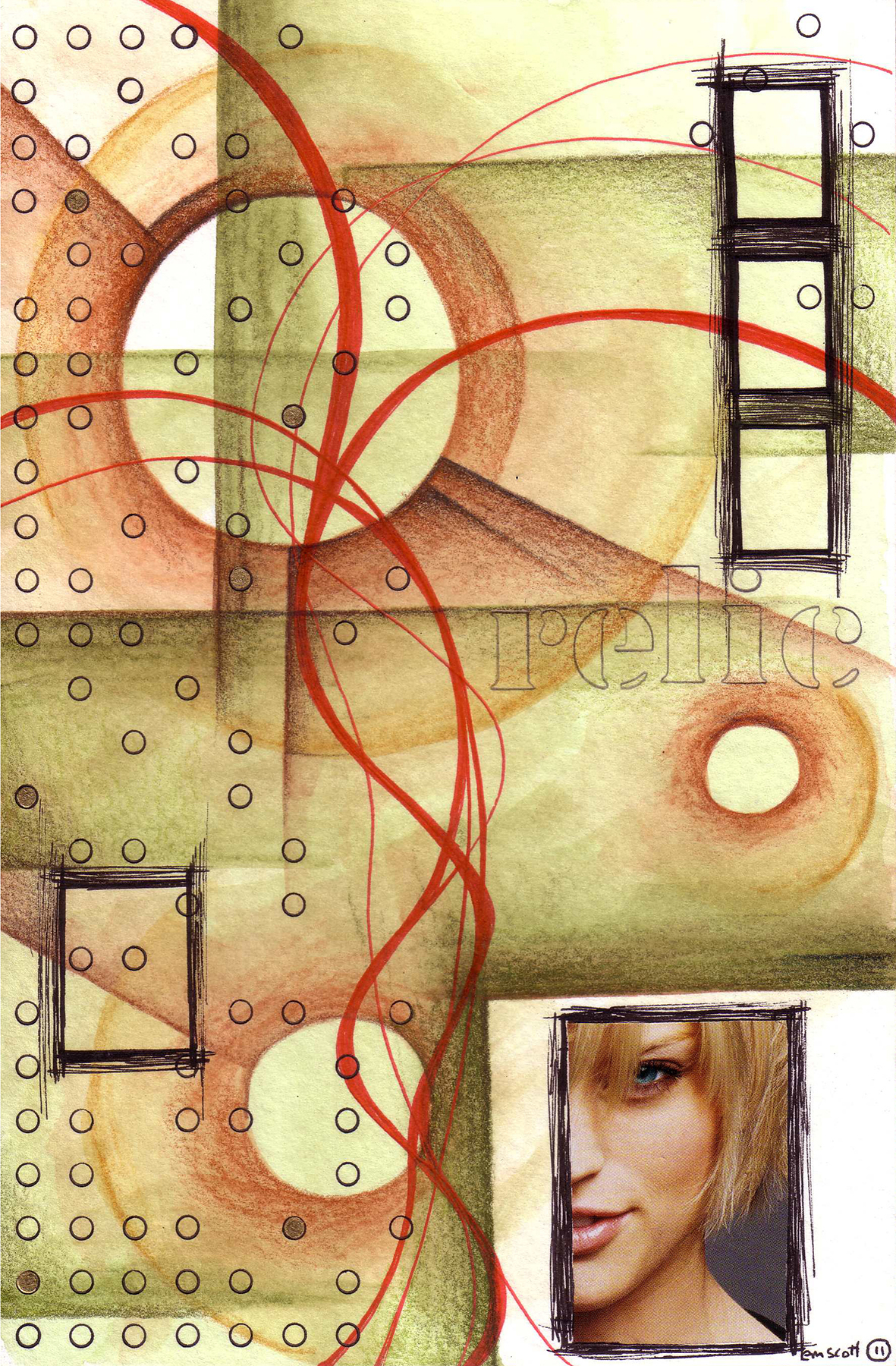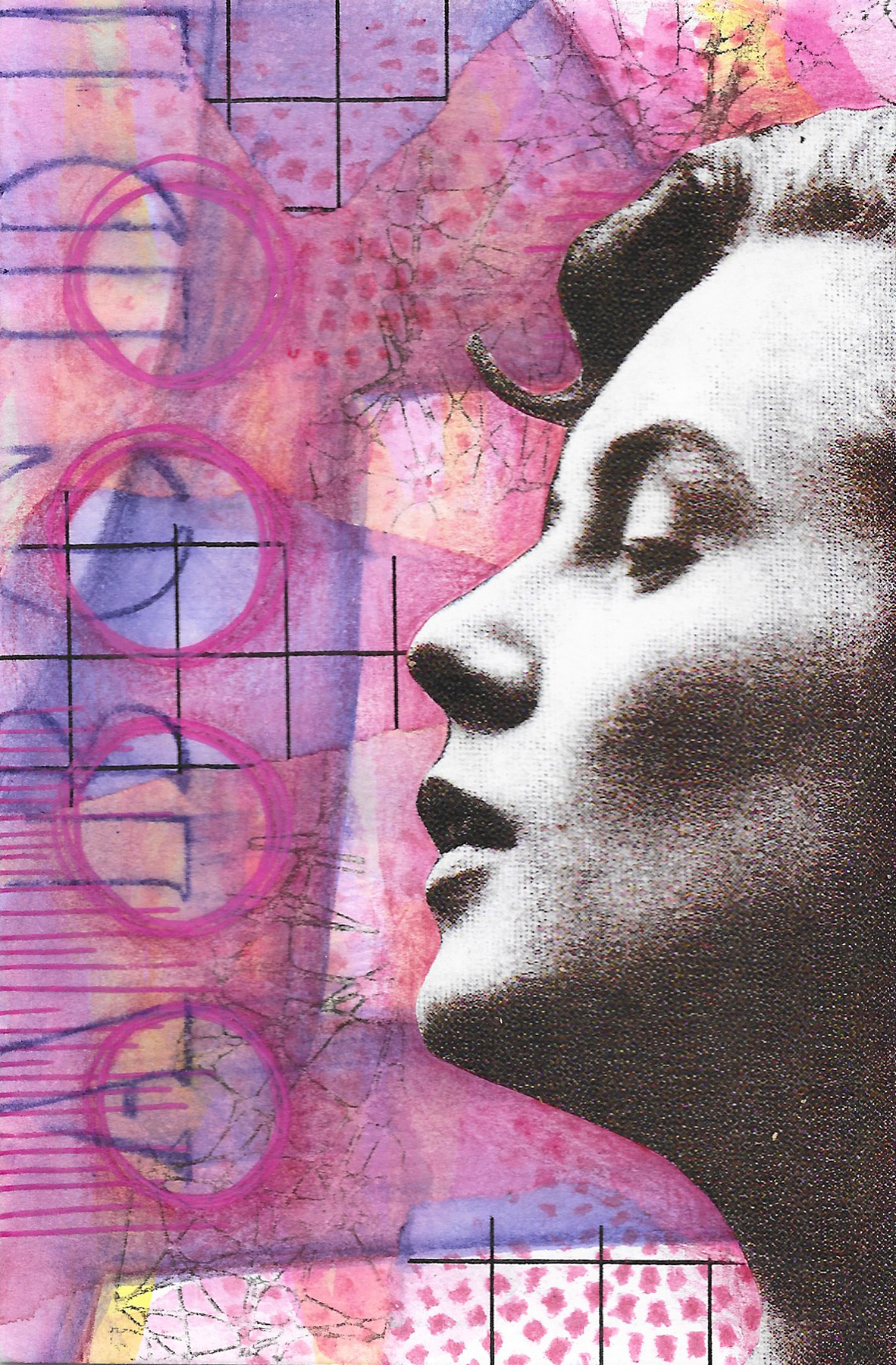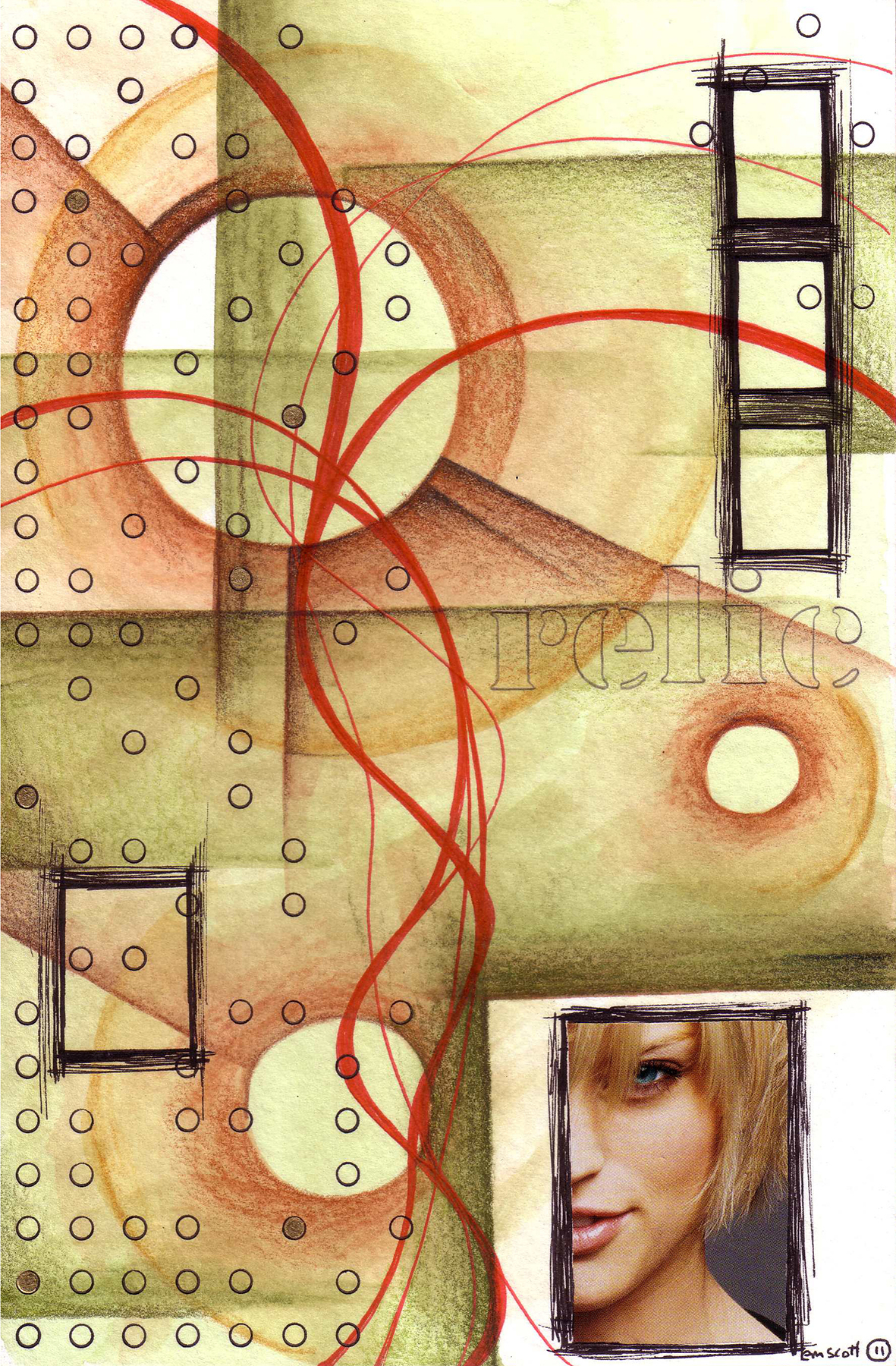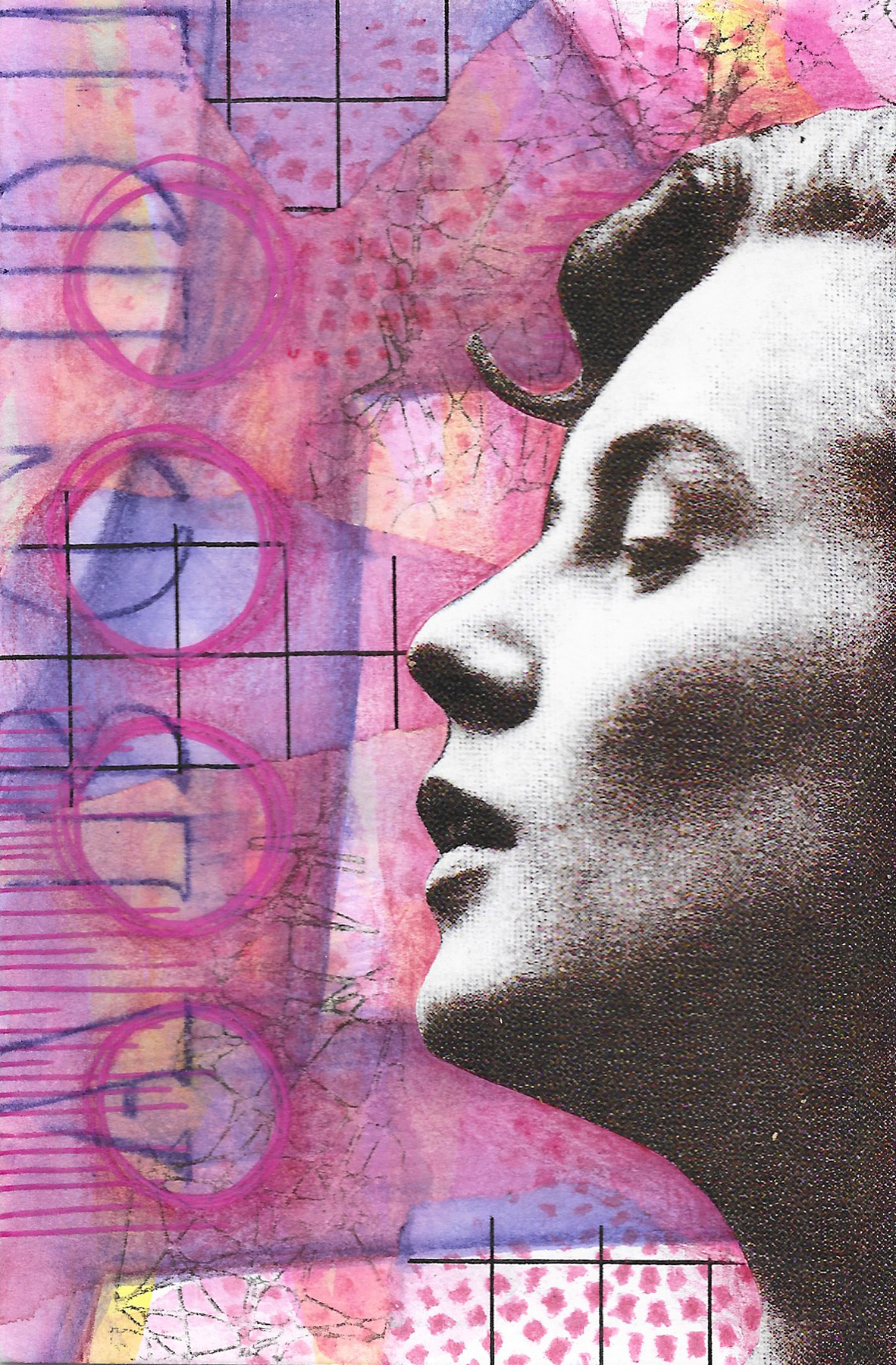 Layer By Layer, Saturday, Sept 21, 9AM-4PM
Instructor: Eric Scott
Sunday, September 21, 9:00AM - 4:00PM, $100 plus $10 materials fee, Ages 16 and Up
Immerse yourself in the art of mixed-media layering, and dive into a wide range of techniques for creating rich layers in your work. The focus of this workshop is on exploring the possibilities of layering materials, ideas, and images as you explore how to build up color and texture using watercolor, water-soluble pencil, ink and more. You'll learn to incorporate personal themes and ideas as you experiment with collage, image transfers, and text to develop your work. Don't worry if it seems like a lot, we'll take it layer by layer, and you'll see just how easy it is to create work with depth and richness.
All materials provided, but please bring some collage materials to personalize your work — maps, photos, postcards, photocopies, colored papers, ticket stubs, and any other visually inspiring and personally relevant items.
This is an all day workshop, and we'll have an hour break for lunch, so pack a lunch or grab something from Mom's Apple Pie next door.