Intermediate Watercolor for Adults, Tuesdays, 9:30 AM - 12 PM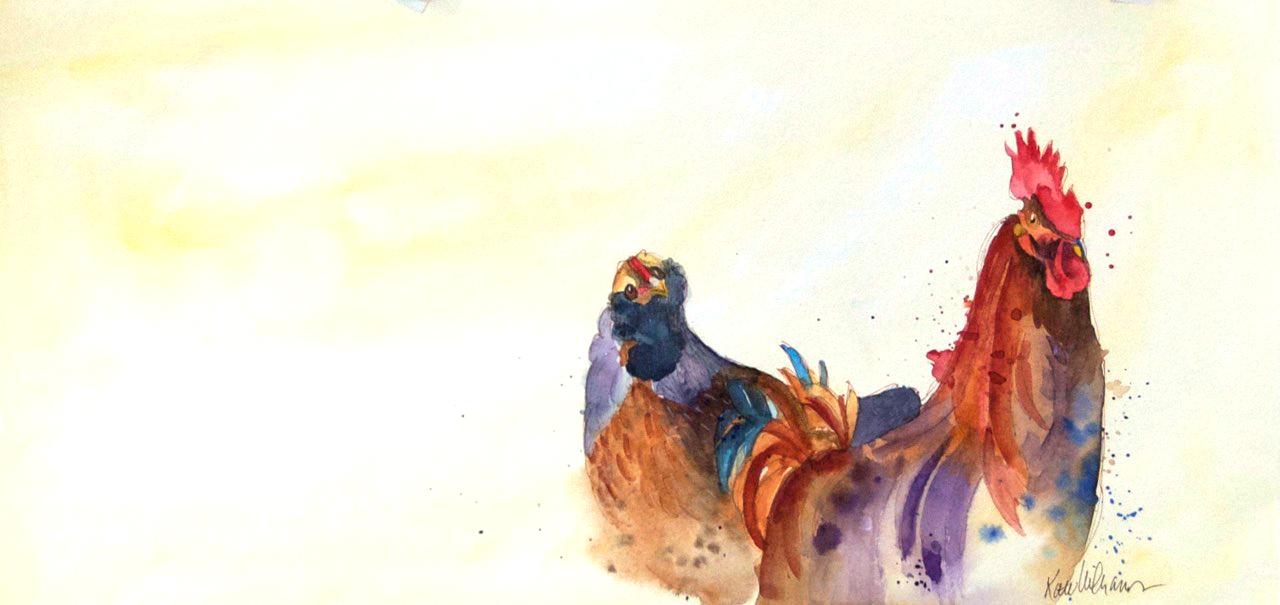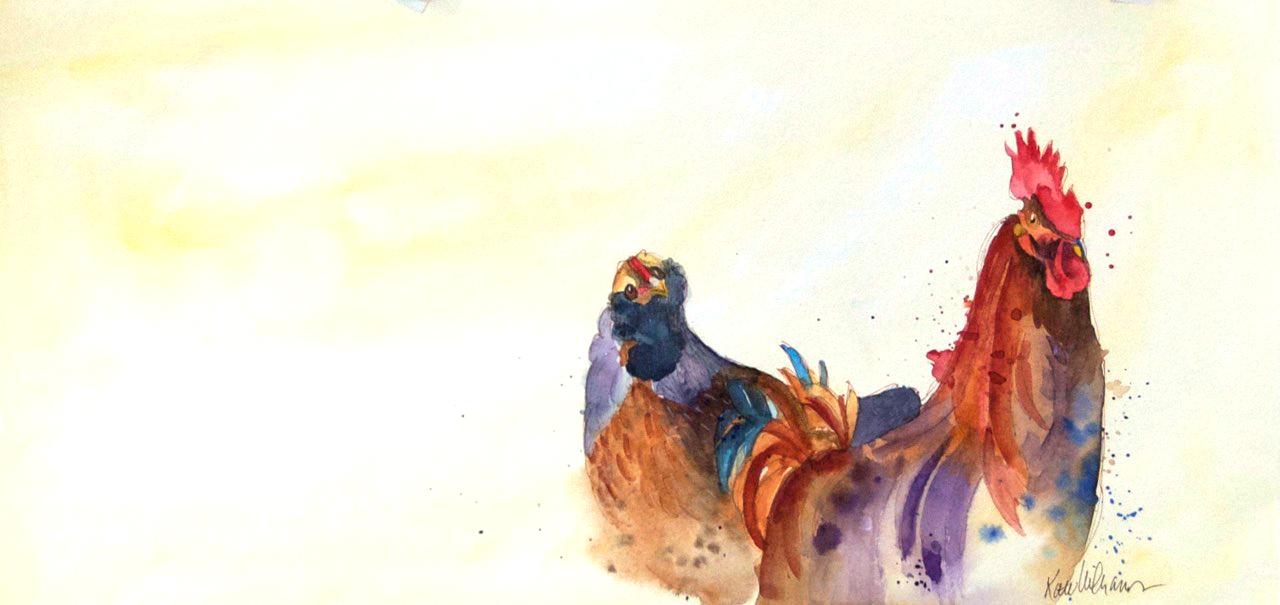 Intermediate Watercolor for Adults, Tuesdays, 9:30 AM - 12 PM
Instructor: Kate Williams
Tuesdays, 9:30 AM - 12:00 PM, Fall Sessions, (6 classes), $225
Session 1: September 10-October 15
Session 2: October 29- December 3
Come join other watercolorists as they work to improve their skills and styles. Class will be both an opportunity to increase skills through guided exercises and develop personal style by working on individual artworks.
Students must bring their own supplies.
Please bring the following:
Paper: Watercolor block 11 by 14 inch size either hot or cold pressed. The higher the weight the easier it is to use. I use 300 hot pressed
Paint: Daniel Smith, Winsor Newton, or Cheap Joe's watercolors brands are all good.
Alizarin crimson
Cadmium red
Permanent rose
Cobalt blue
French ultramarine blue
Cerulean blue
Sap green*
Cadmium yellow
Cadmium orange
New gamboge*
Payne's gray
Burnt umber
Burnt sienna
Quinacridone sienna*
*can get by without these if necessary

Brushes: Kolinsky sable brushes (These are expensive but will last a life time if you take care of them.) I use a small and medium large round and a Robert Simmons one inch flat brush for just about everything. Basically you need a sable brush with a very good point.
Brush holder: bamboo or fabric: protects the brushes; I use a Fudemaki natural brush holder
Paper towels
Water holder jar
Pencil/eraser
Large covered palette- plastic either rectangle