September Family Fun Workshop: Leaf Prints, Saturday, Sept 28, 10 AM - 12 PM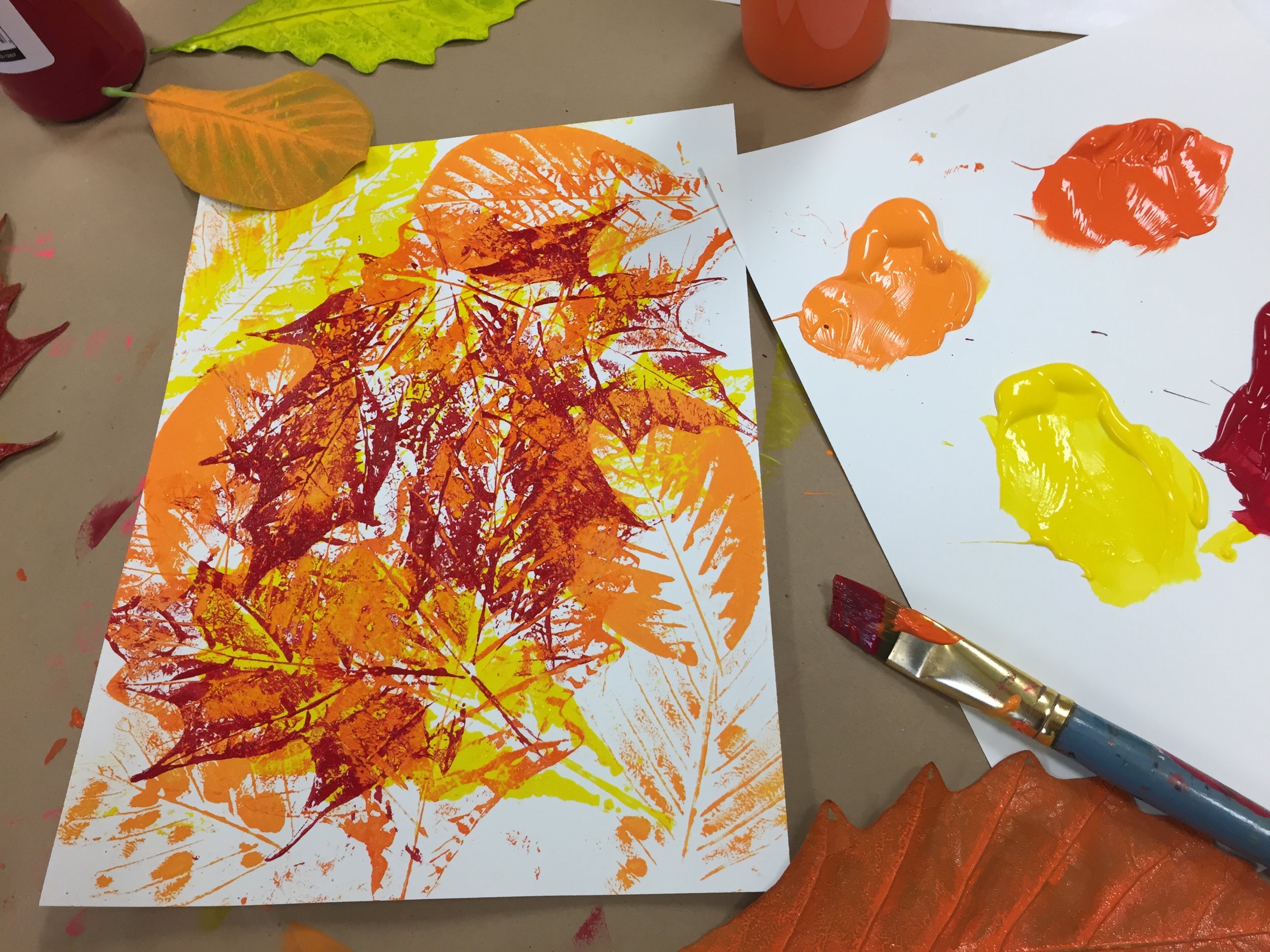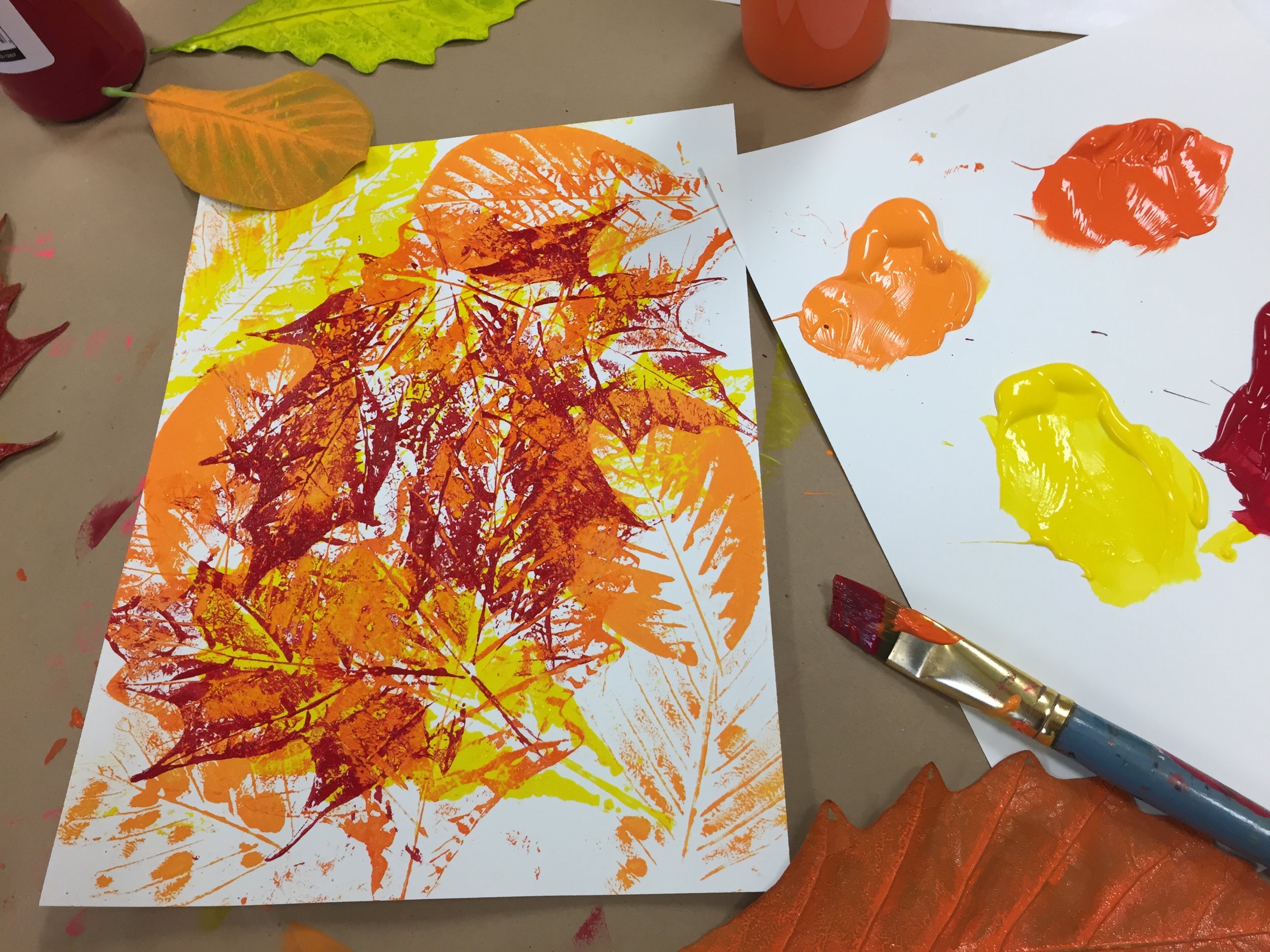 September Family Fun Workshop: Leaf Prints, Saturday, Sept 28, 10 AM - 12 PM
Instructor: Eric Scott
Saturday, September 28, 10:00 AM - 12:00 PM, $15 per person, All Ages.
Celebrate the coming of fall as you learn to create unique leaf print designs using a variety of real leaves and paint. Whether you create natural looking images or brightly color abstract designs, you'll see leaves in a whole new way.
Children under 18 must be accompanied by at least one registered adult!