Clay Workshops for Scouts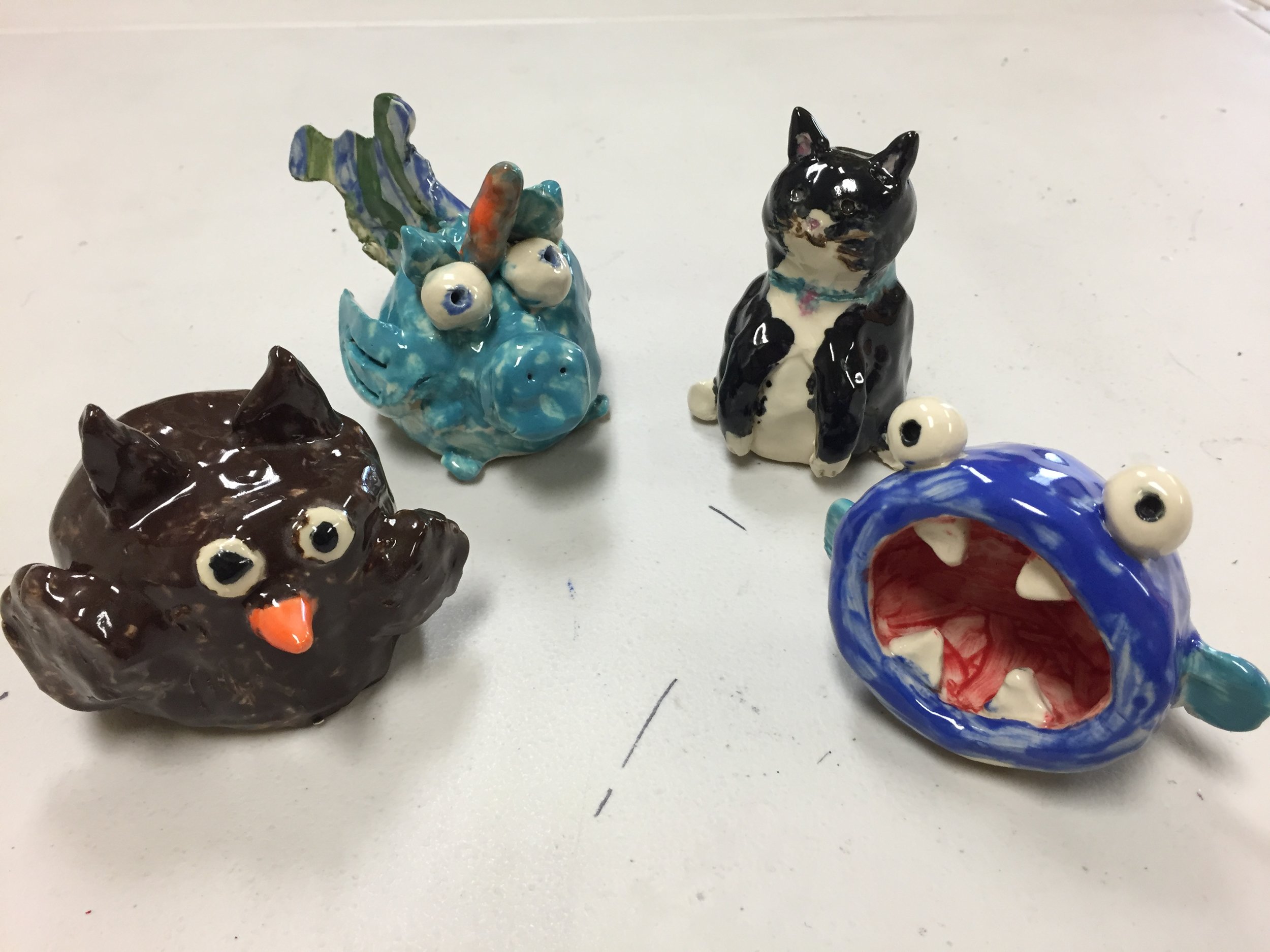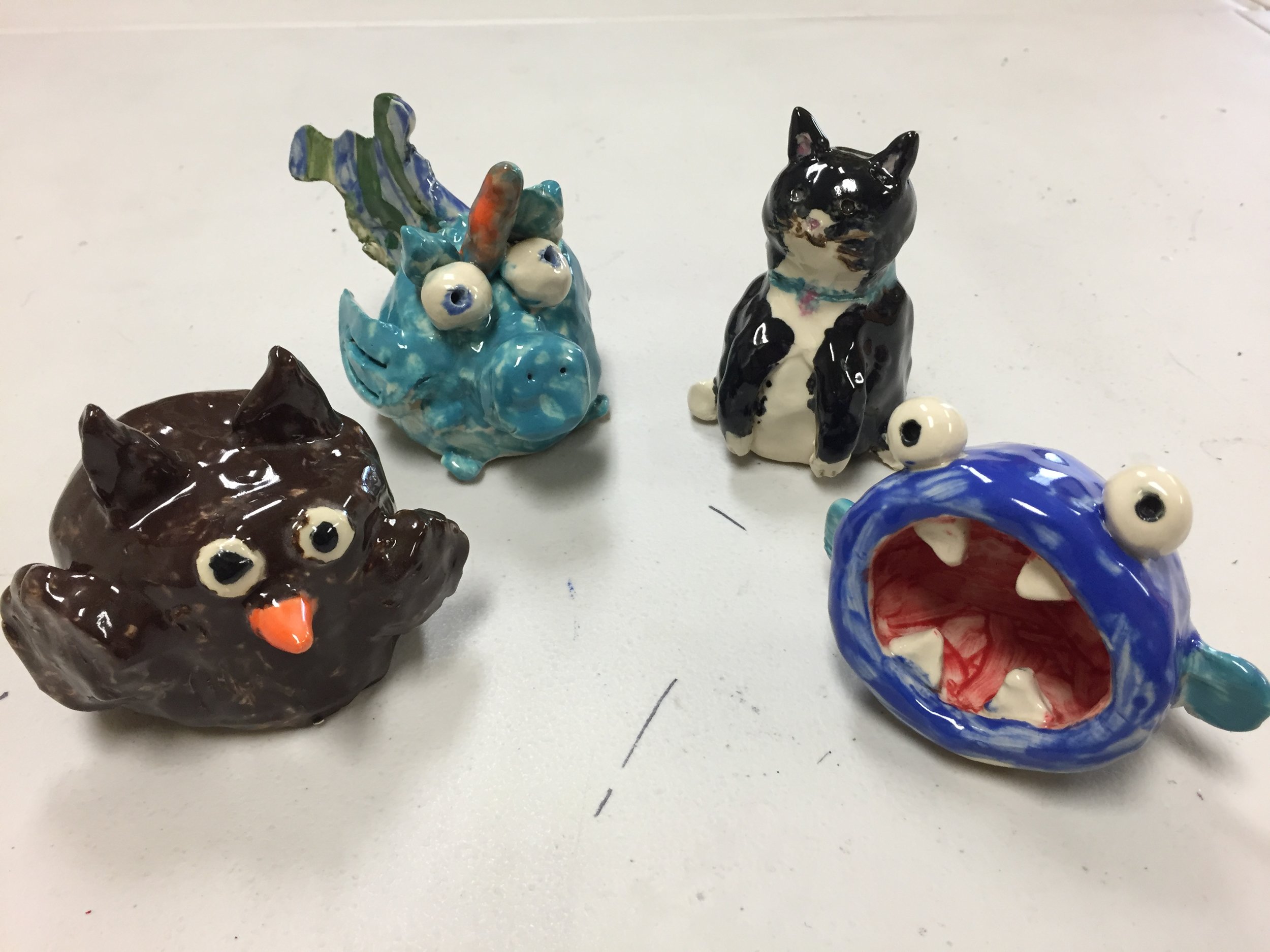 Clay Workshops for Scouts
We offer a variety of workshops to meet the requirements for your scout badges, and we need to have minimum of 6 participants.
Our 2-hour clay workshop begins with a tour of our pottery studio along with a discussion about the process of turning clay into long-lasting pieces of pottery or sculpture. The scouts then get to create their own unique piece of art by first creating a pinch pot and then adding details. The workshop concludes with the scouts painting their creations with underglaze.
The finished pieces are left to dry, and are fired and glazed by the RHAC staff. Pieces are usually ready for pick up in 2-3 weeks.
Please email our Program Manger before purchasing. Once the workshop is scheduled, please return here to pay for all of the participants.